My main biking goal right now is to get ready for AIDS/LifeCycle, but I'm trying whenever possible to work in my "ride every street in the San Fernando Valley" project. I'm not quite two-thirds of the way done.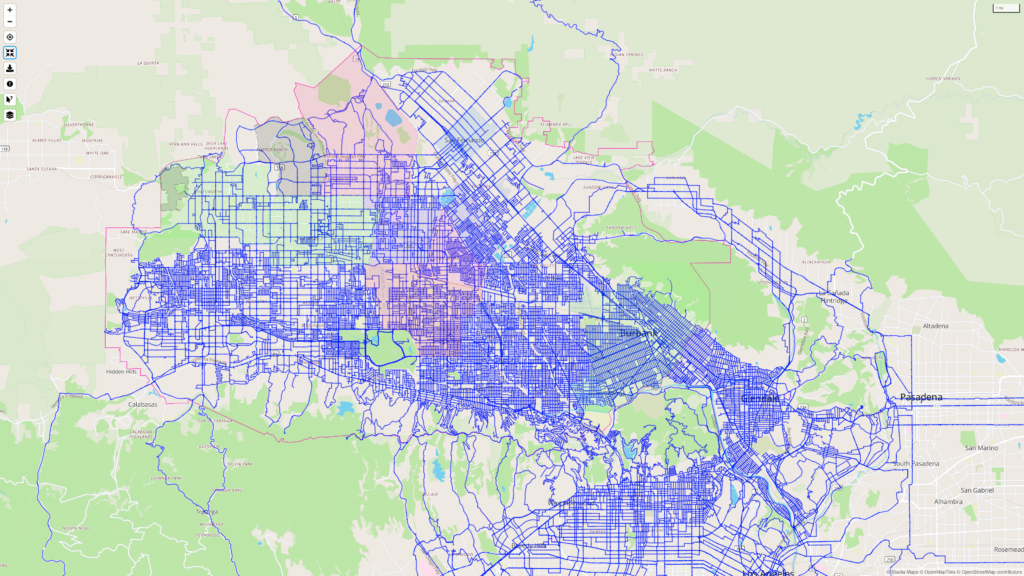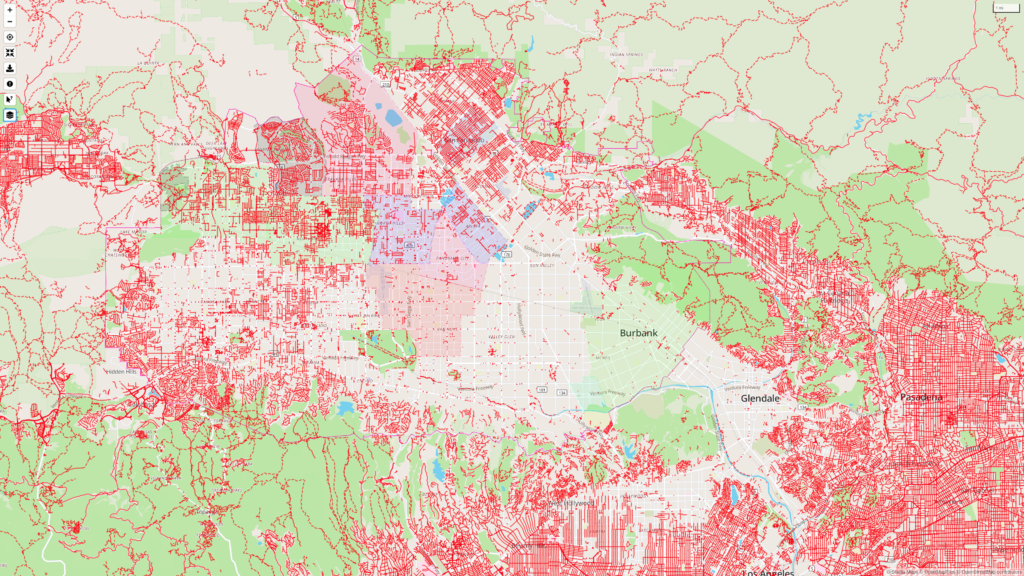 I've done nearly all of the flat areas that are close to home, so now I'm starting to get deeper into the twisty little streets in the hills. Sometimes that means I find weird stuff usually hidden from the hoi polloi who crawl around the floor of the valley. Yesterday's discovery was Mooncrest Drive, where the Fancy Lads are unhappy to have their lives interrupted for the entertainment of the masses.
I can't figure out exactly what triggered these people so much that they'd go to the trouble of getting signs made, but I did find a couple of clues. The first was this article from last year that isn't specifically about Mooncrest Drive, but features a 2020 picture of the street with the "FILMING NOT WELCOME" signs visible in the background.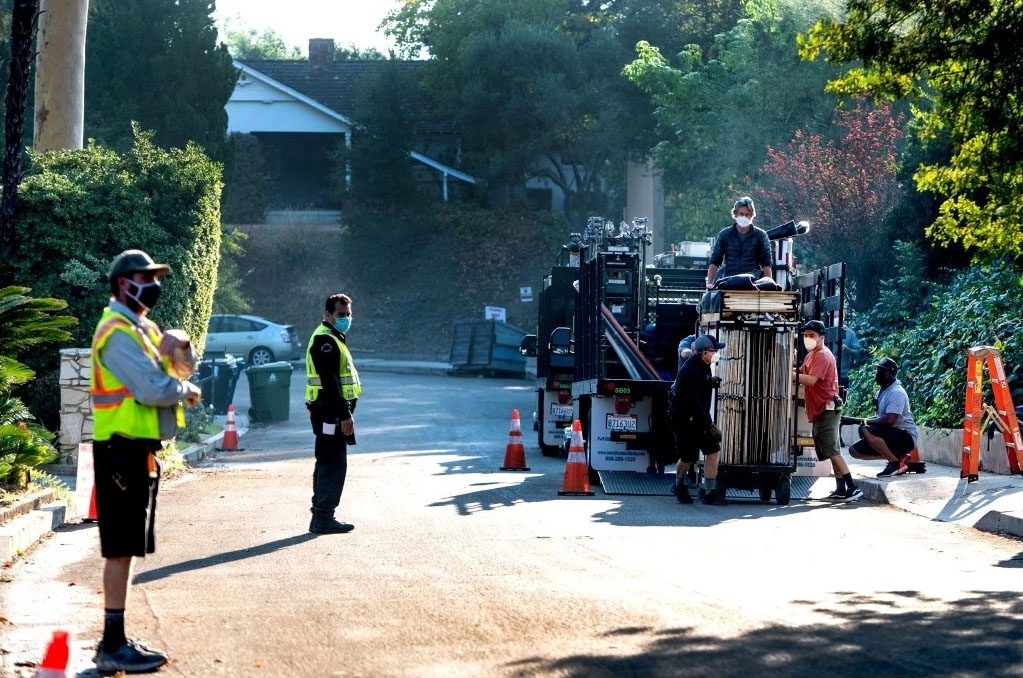 The problem is that it doesn't say what production was filming, so that wasn't much help.
Then I found this page on a Twin Peaks blog. I thought that might have been the source of the complaint, but Twin Peaks filmed four years earlier and the signs look newer. And the scene was so short that it would have wrapped before the neighbors had a chance to organize. Also, it was used for a nondescript scene featuring a very minor character, so I wouldn't be surprised if it was a one day second unit shoot.
The only other thing I found was that Norman Lear used to live on Mooncrest Drive, but I have no idea if it was even this section of the street.
Brian could figure this out.
A couple of unrelated pictures!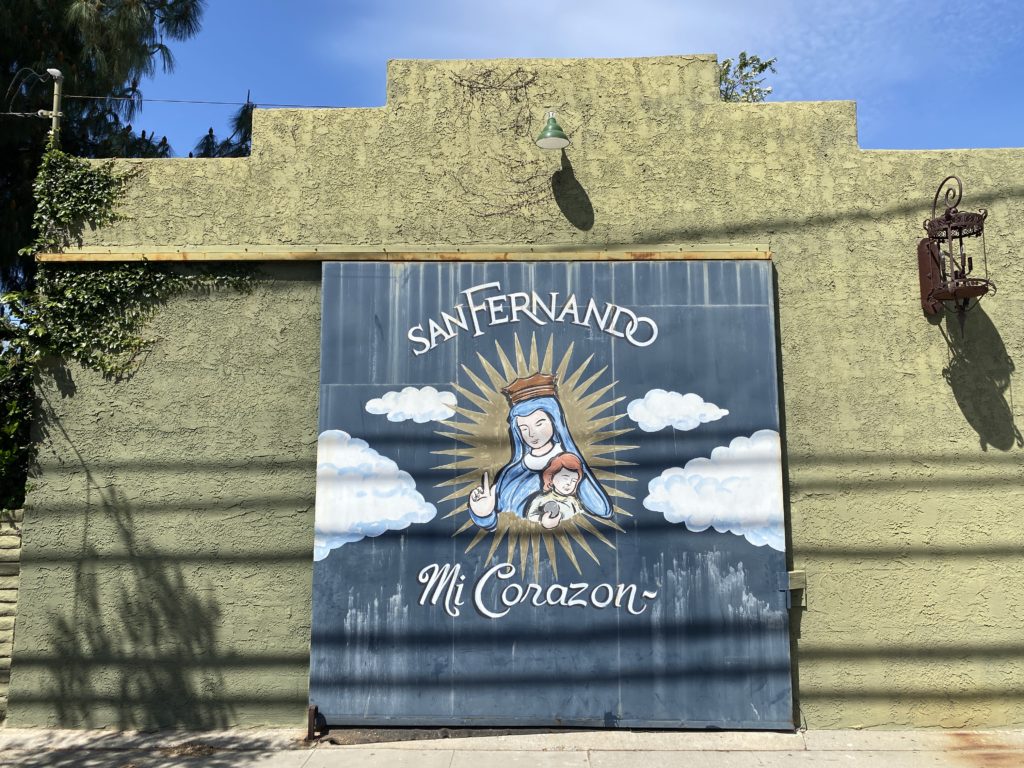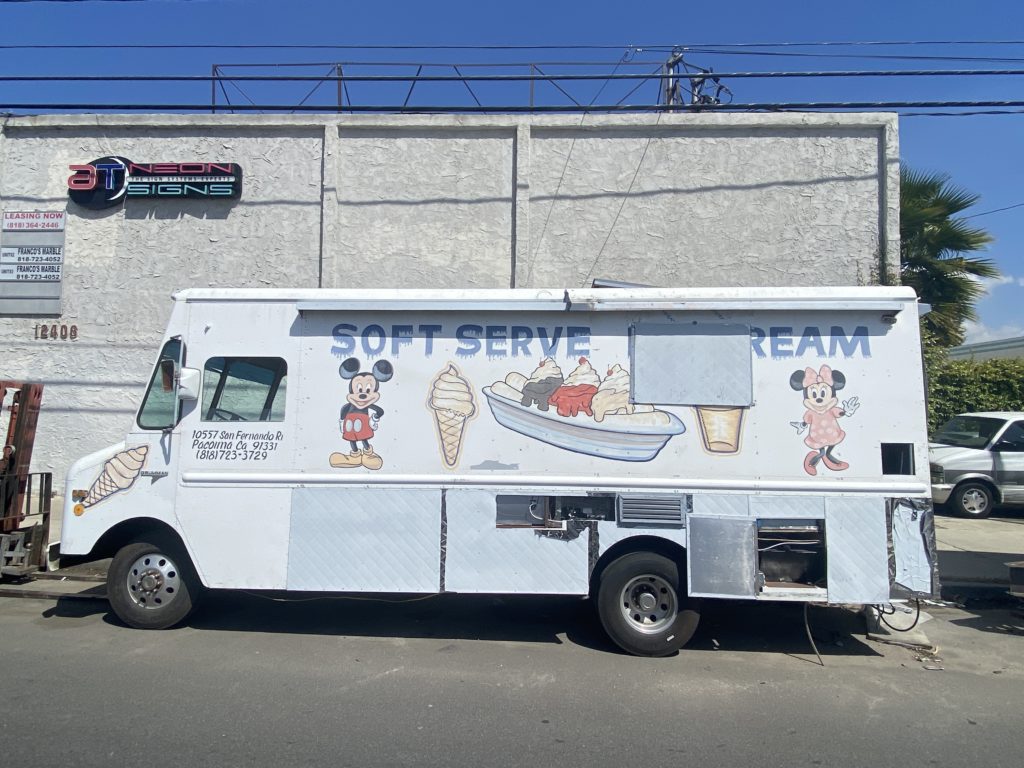 Now, Donate!
The Los Angeles LGBT Center and San Francisco AIDS Foundation do great work helping people live healthy, safe lives. Go to my AIDS/LifeCycle sponsor page and make a donation. Anything you can give helps! Thanks!