I need to get some warmer clothes. Old Man Luke gets cold when it's below 70 degrees.
Places visited today:
also seen:
Griffith Observatory
Hollywood Sign
I originally planned to go to the Observatory, but it's a one way road and I would have needed to go down, around, and back up to get there. I already had about 2000 feet of climb in so I decided to skip it.
Hollywood Bowl FunFacts:
In non-pandemic times they have a sing-along Sound of Music with a costume contest. There are tons of Marias and Nuns. Not as many Nazis – that wouldn't be fun on the shuttle bus. My favorite costumes are the weird ones. The last time I went there was someone dressed as a moonbeam in your hand (not sure how you hold that) and a distributor cap.
Kanye premiered his opera there last year. He ended up giving away thousands of tickets.
There's a Beatles album of two performances at the Bowl. It's great if you love muddy sound and constant crowd noise.
The first act to perform at the Bowl was two women and a piano balanced on a barn door. For real.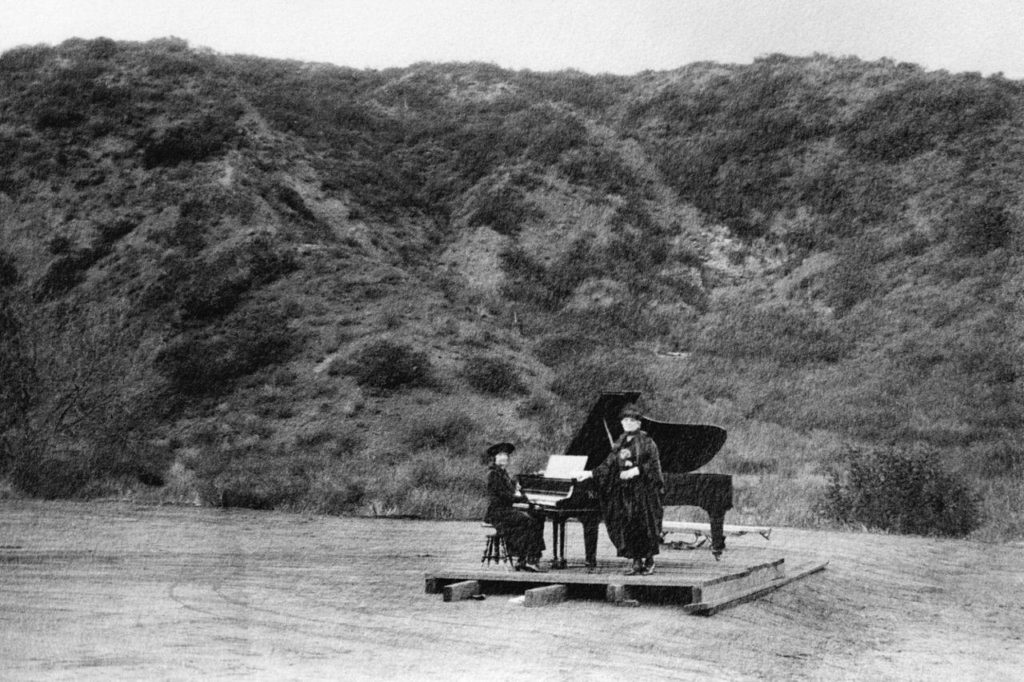 "We're opening for The Beatles. They'll be on in 45 years."
Today's ride: