Your donation goes to the Los Angeles LGBT Center and the San Francisco AIDS Foundations, two groups that help people living with HIV/AIDS. Do good! Donate!
Secret Road!
Okay, it's not exactly a secret, but Little Tujunga is a rare thing in Los Angeles: A long scenic road through Angeles National Forest with very little traffic, but not so isolated that you'd never get help if you had an accident. I spent 99 percent of the time on the road with no one around, and I could hear cars coming from a mile away. That's not just a cliché; it was so quiet that a distant engine was totally audible. Well worth the ride!
Dancing Hams
I like stupid puns and wordplay. A few years ago I realized "Hansen Dam" sounds a lot like "Dancin' Ham," and I decided that there should be a store that sells them. And when I was looking for a spokesperson, Danson/Dancin' was the obvious choice. The fact that people who overact are called hams didn't even occur to me until I was in the middle of making the ad.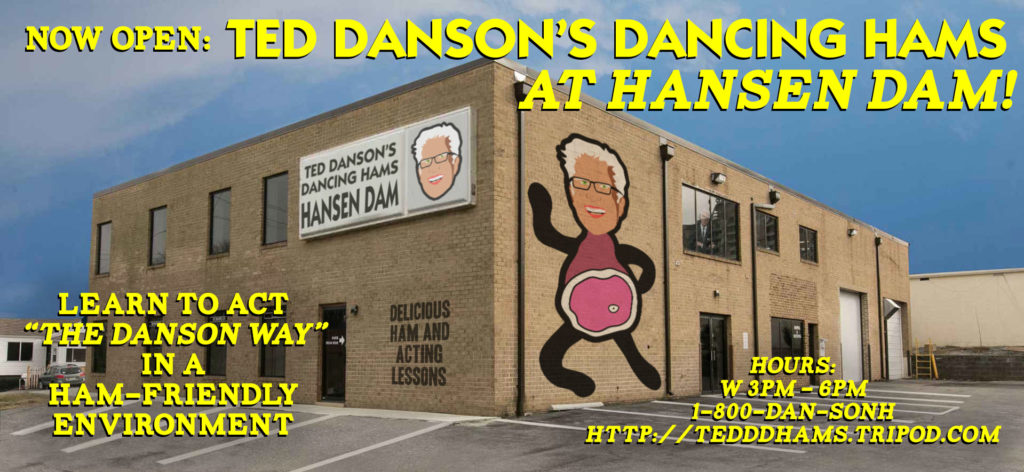 Forest, Fire
Angeles National Forest is the first National Forest in California. It's about 700,000 acres. It's so famous for burning that its Wikipedia page has wildfires listed ahead of the local flora and fauna. The Station Fire in 2009 burned for over a month!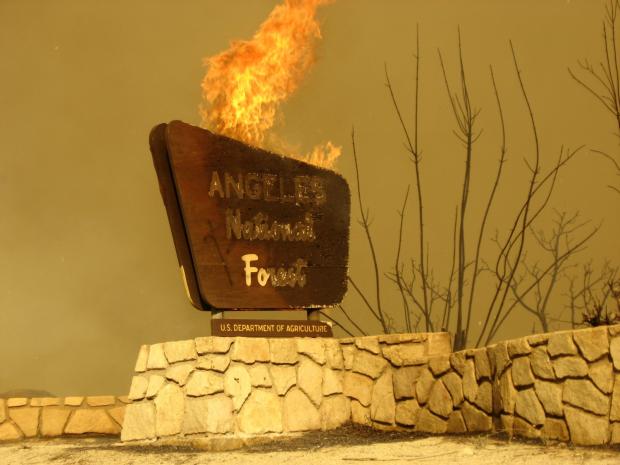 Wildlife, gone away station
If you look behind me when I talk about laughing like Seth Rogen you'll see some containers and a dumpster across the street. That's the back of what's left of the Wildlife Waystation. It used to be a home for wild and exotic animals.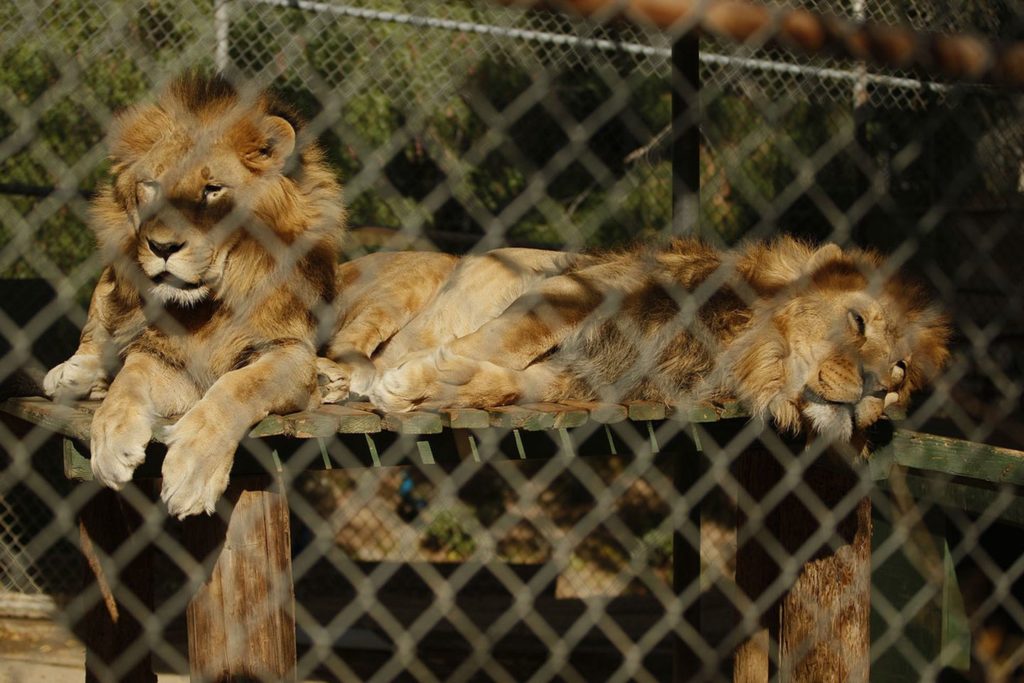 They ran out of money a couple of years ago and the animals were transferred to other locations.
Happy Trails
I wasn't actually thinking of John Denver and Miss Piggy when I sang "Happy Trails," but I knew the Van Halen version would get me a copyright strike.
Roy Rogers, the guy best known for the song, used to live in Chatsworth in the San Fernando Valley.
Then he moved to Apple Valley in San Bernardino.
I'm just over $500 in donations. I'd like that to crack $1000 in the next two weeks. You can make that happen! Donate today!