I don't know why I got confused about which version of Psycho filmed at that lot. Hitchcock filmed the original when he was at Universal, which is less than a mile up the street. A couple of years ago the current dealer held a screening right before Halloween.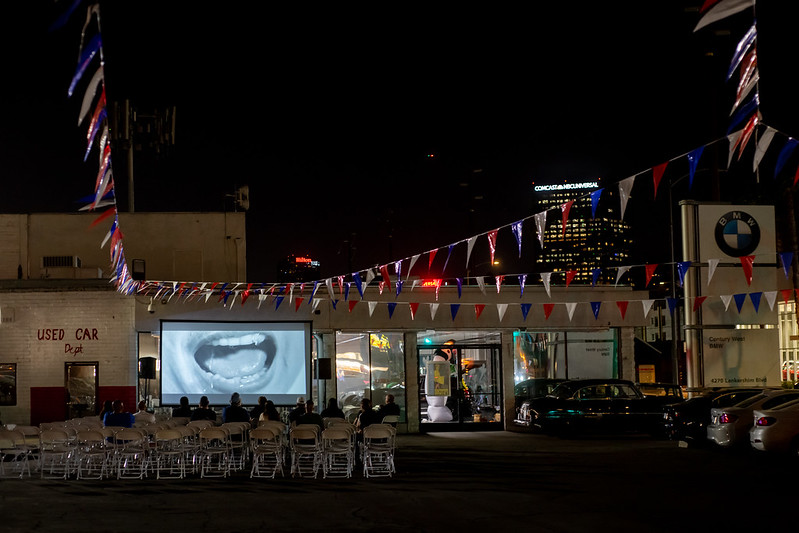 Look how close it is to Universal!
That sheepskin seat cover place really was a bit of a miracle. I have no idea what arcane magic they used to keep it open so long.
I can't believe that I talked about different artists who drew Batman but didn't mention Neal Adams, the comic artist legend who now runs a comic shop within a couple of miles of the statue.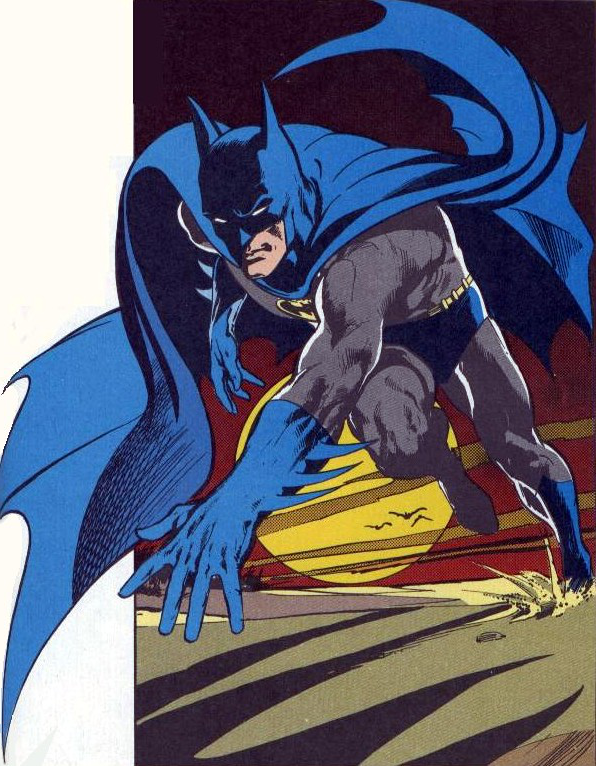 I haven't been to his shop yet, but that's only because COVID is keeping me out of all non-essential stores. Get your shots, people!
Also shot at Johnie's: the "I can get you a toe" scene from Big Lebowski.
The May Company Building (which, in spite of my failing brain's insistence otherwise, never had anything to do with Bullocks) is Los Angeles Historic-Cultural Monument number 566. It's been used as an exhibition space for LACMA, but hasn't yet opened as the Academy of Motion Picture Arts and Sciences Museum. They're still hoping to open in December. I hope so, too. Get your shots, people!
This ride: