I went for a ride Sunday. I didn't make a video (some rides are just… rides, y'know?) but I did take exactly one picture: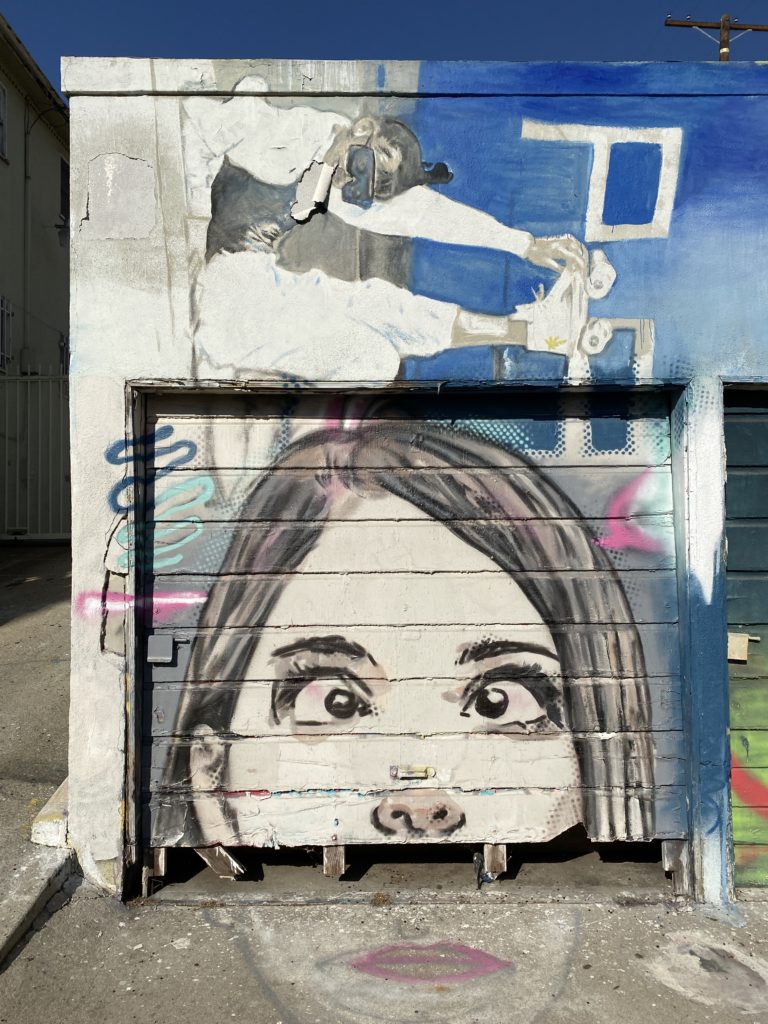 Also, I passed an arbitrary number! What number? THIS number: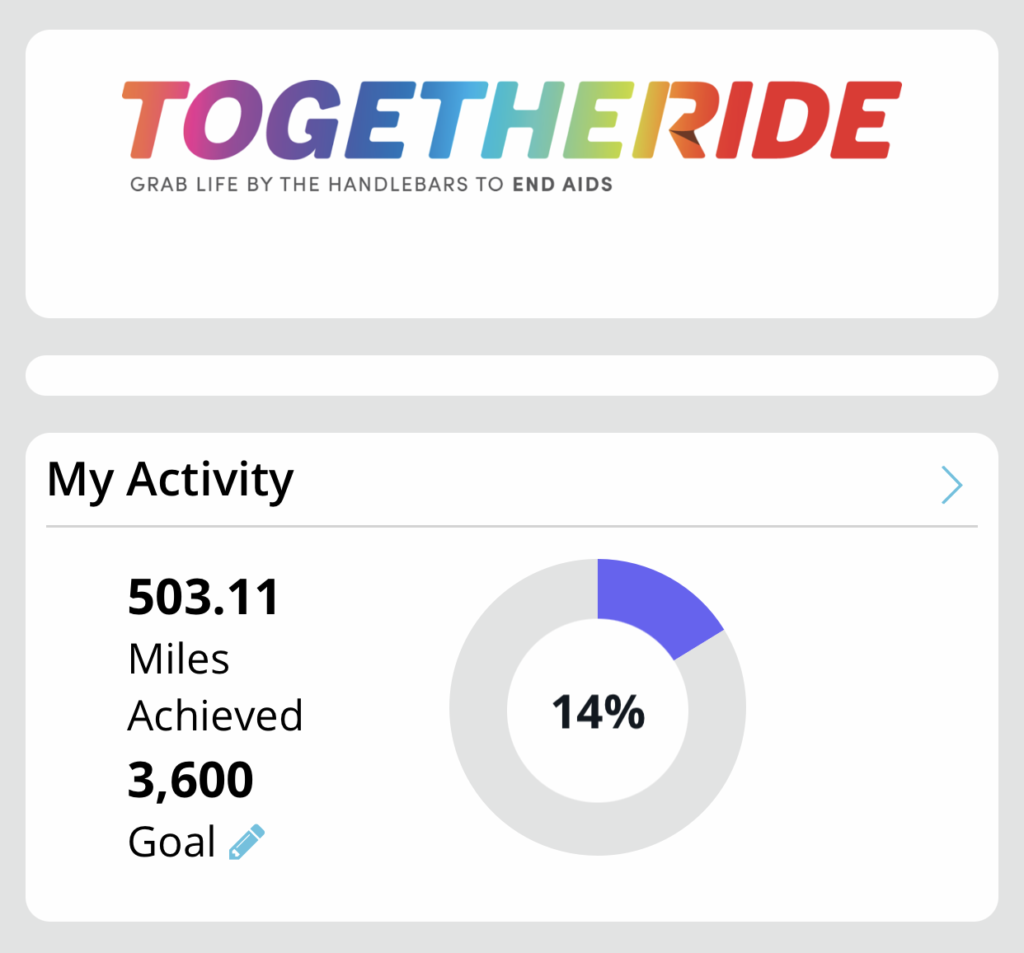 But the most important number: 60%. That's how far I've come in my goal to raise $3000. I'll get there with your help. And remember: I'll ride a mile for every dollar raised UP TO 5000 dollarmiles!
Go here and give! And send your friends as well!
Here's the ride: